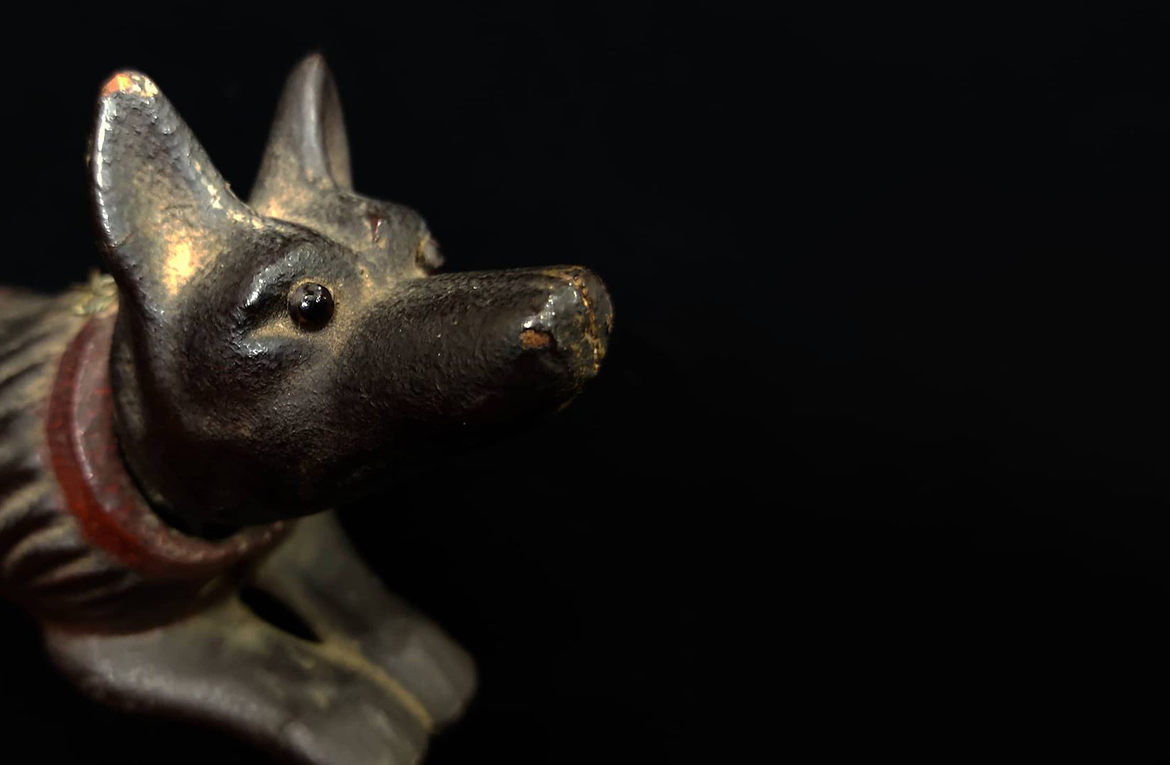 Online Store
Delivers nationwide and ship overseas!
Take a look at all our
valuable antique arts we offer.
Item Lists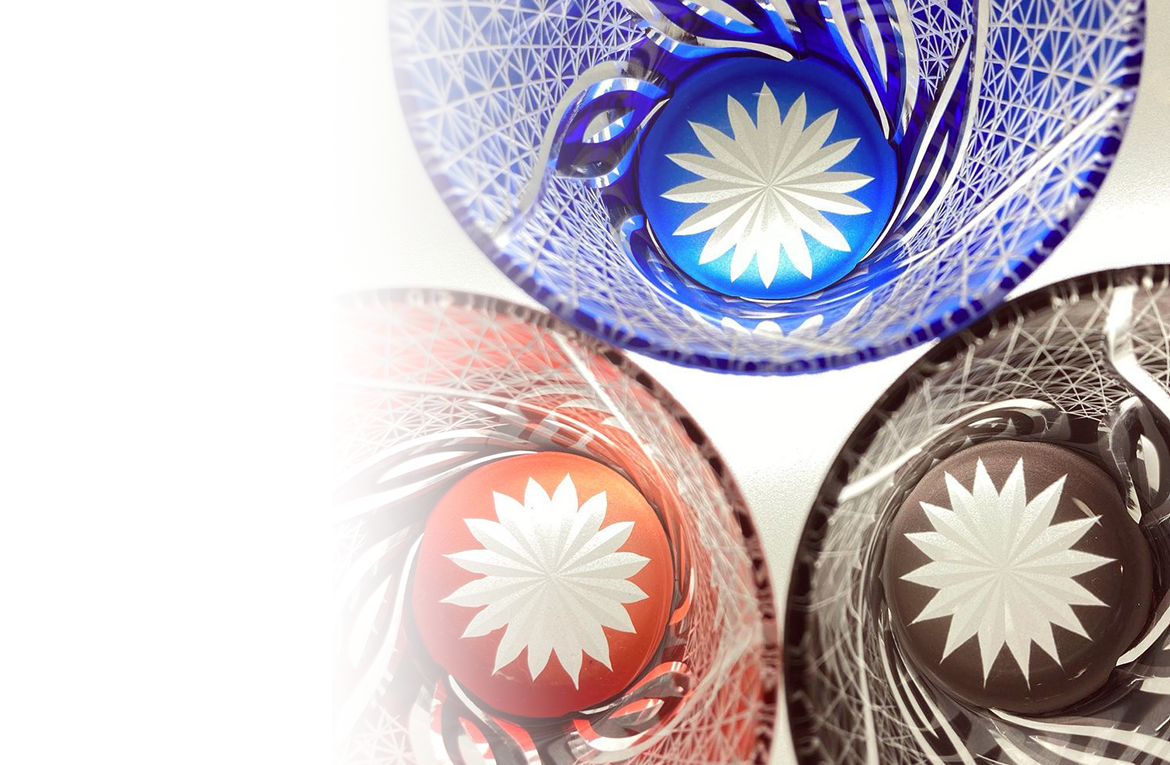 On-site Appraisal
Our store manager will visit
for the satisfaction appraisal price.
Sell Us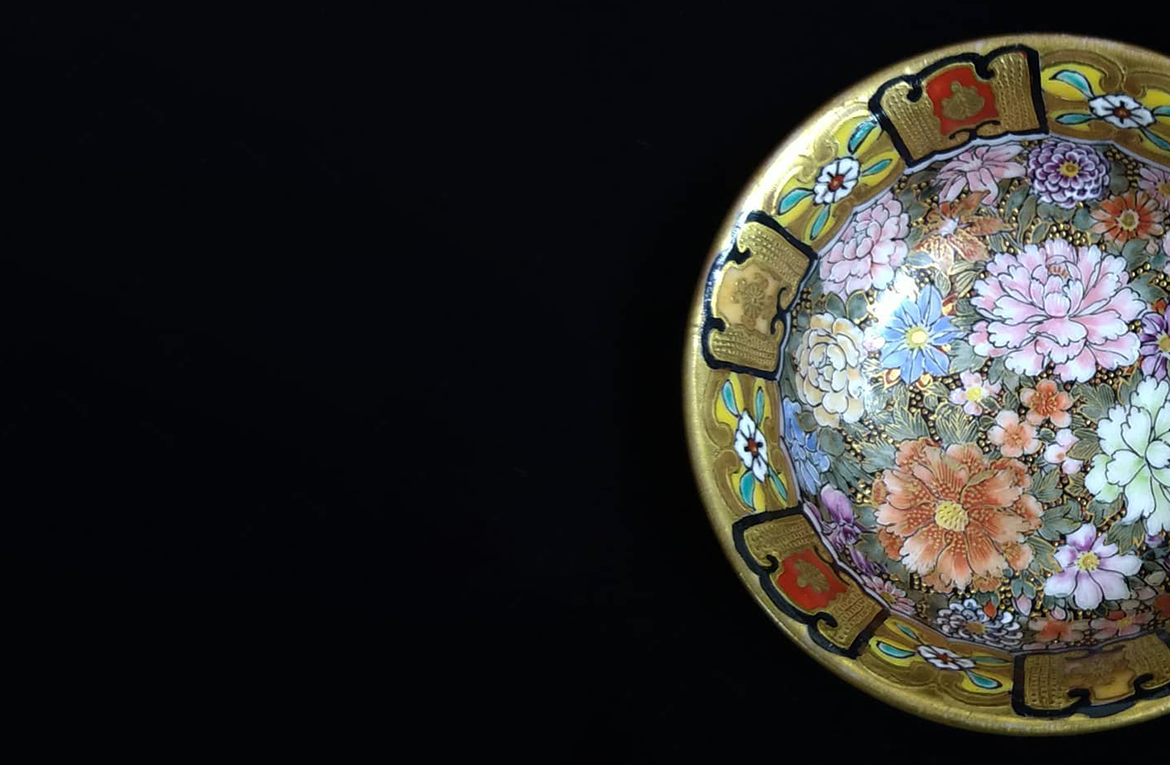 Online Appraisal
We accept iron or silver kettle, sencha utensil or
silver wares for a high price.
No worries if they are rusty or even damaged.
Just send us photo images now!
Sell Us
最新ニュース

Latest news
We are working to prevent infections for our customer's safety at our stores.
買取

About Selling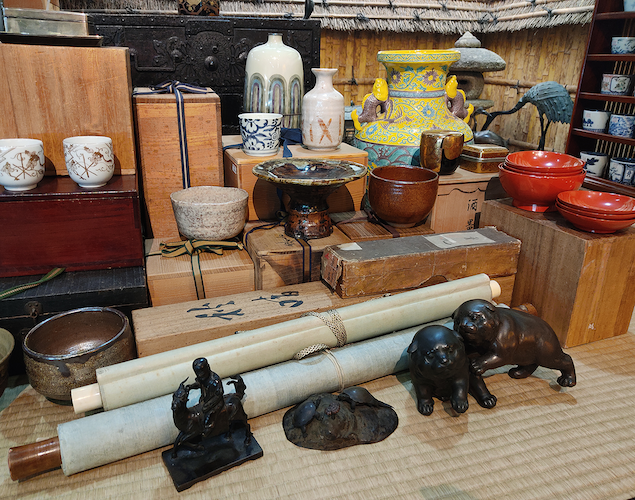 オンラインストア

Online Store
新着

Newly Arrived
店舗

Stores