Shiga Store
(Tuesday Closed)
Open 10:00〜17:00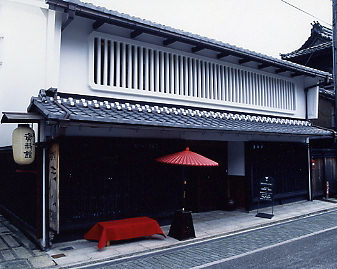 With the canal from Lake Biwa and the Kitaguni Kaido, the town of Nagahama has been affected by the elegance of Kaga and Kyoto for a long time and has built its own lifestyle culture.
The townspeople of Nagahama, who are full of enterprising spirit, are very particular about furnishings, and many old private houses have many valueables that have been passed down from generation to generation.
Please come and experience the new impression from such a land and culture.
Tokyo Store
(Tuesday Closed)
Open 11:00〜18:00